It is sad that most liberals actually believe this works.
June 7, 2015
I can't believe it. Well, I shouldn't type that because as sad as it is, I can in today's America. Adric White, 18, while on parole for robbery with the same MO, attempted to rob a Family Dollar at gunpoint, but thankfully a Good Samaritan stepped in. What is unbelievable is that members of the White family didn't lecture Adric White on right and wrong or that he should be thankful he was still alive, but they are ANGRY at the Good Samaritan for stepping in..
"If [the customer's] life was not in danger, if no one had a gun up to him, if no one pointed a gun at him – what gives him the right to think that it's okay to just shoot someone?". With that kind of mentality you can see why Adric White turned out the way he did.  What gives Adric White the right to think that it's ok to point a gun in an innocent person's face and rob them?
In my opinion Adric White got exactly what he deserved. In this day and age it seems that a lot of people do not take responsibility for their actions. Or in the White Family's case, the inactions of being good role models.
June 6, 2015
In late April Carol Bowne, 39, from Berlin Township, NJ, applied for a gun permit to protect herself from her deranged ex-boyfriend Michael Eitel, 45, a convicted felon. However, due to the absurd anti-gun laws in New Jersey Carol Bowne was stabbed to death in the driveway of her Patton Avenue home on Wednesday night waiting for her permit.
Although Carol did everything she could legally to include a restraining order, a security system and video surveillance system; that was enough to save her from a raging lunatic. Many believe that if Carol had been "allowed" to carry a firearm she would still be here today.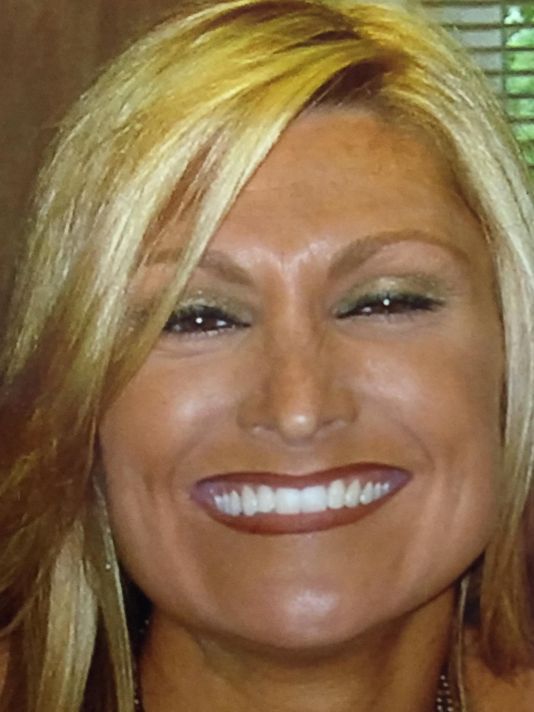 Please click here for full story.