June 6, 2015
In late April Carol Bowne, 39, from Berlin Township, NJ, applied for a gun permit to protect herself from her deranged ex-boyfriend Michael Eitel, 45, a convicted felon. However, due to the absurd anti-gun laws in New Jersey Carol Bowne was stabbed to death in the driveway of her Patton Avenue home on Wednesday night waiting for her permit.
Although Carol did everything she could legally to include a restraining order, a security system and video surveillance system; that was enough to save her from a raging lunatic. Many believe that if Carol had been "allowed" to carry a firearm she would still be here today.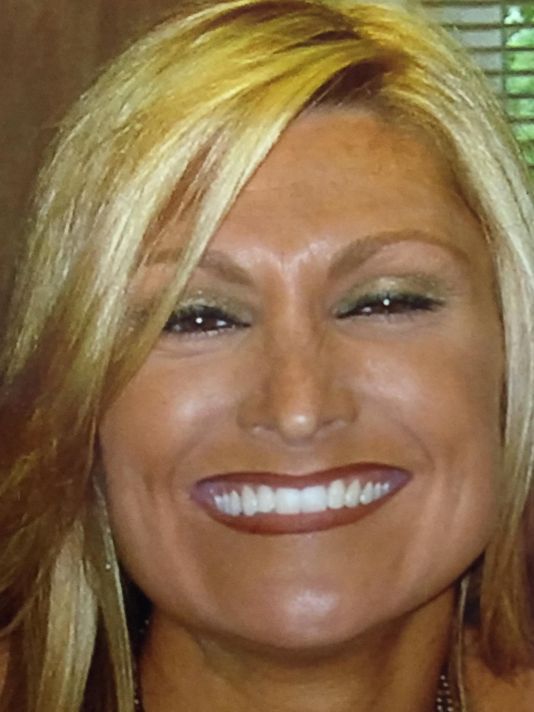 Please click here for full story.